Aktualność
RAFAKO to make electric buses
9 may 2018
"A company that fails to keep up with the pace of change and adapt to a new reality is bound to disappear. We are not afraid of change, as best demonstrated by our project of the RAFAKO-branded electric bus," says Agnieszka Wasilewska-Semail, President of the RAFAKO S.A. Management Board.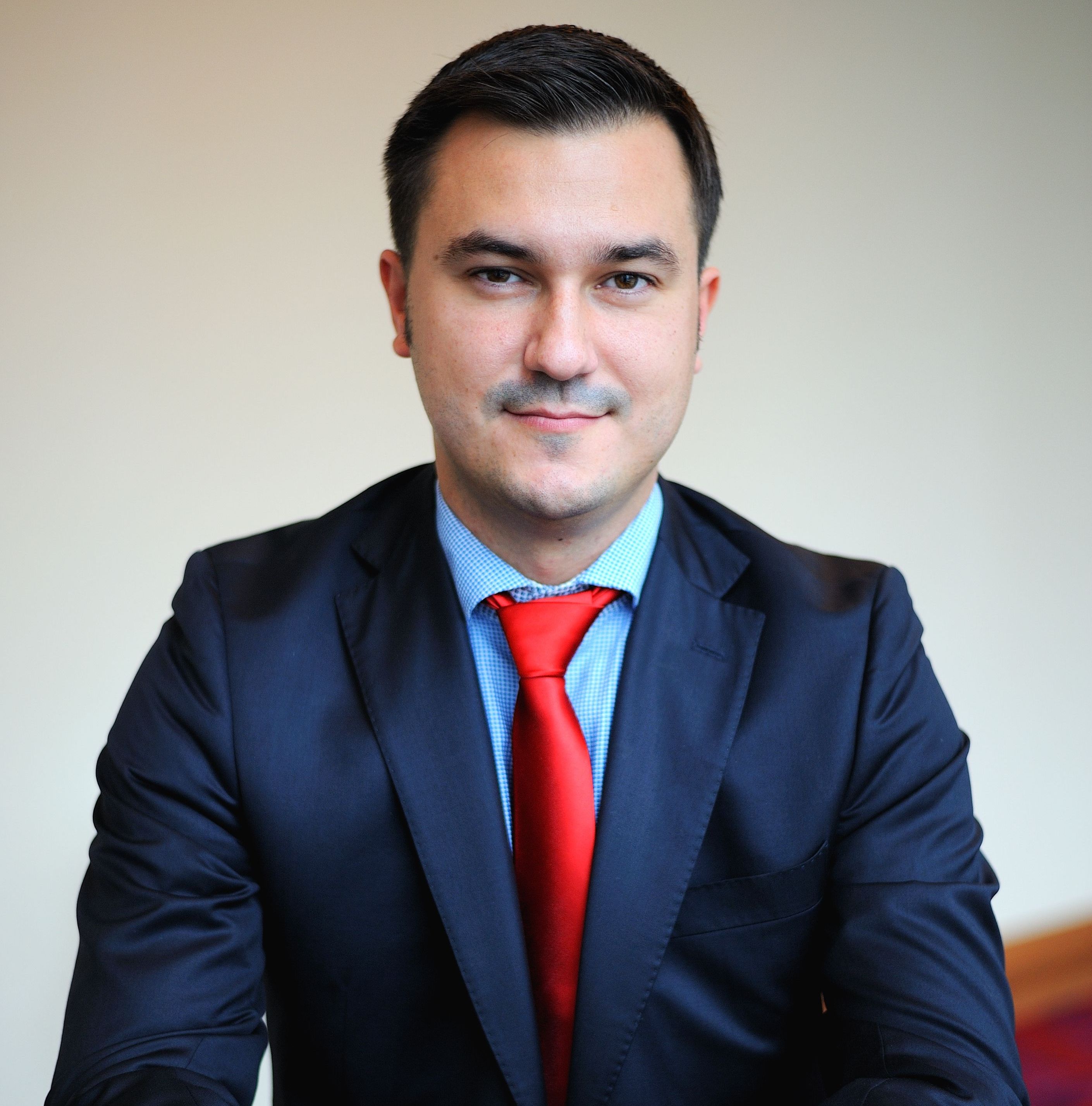 According to the 'Electric Buses 2018–2038' report, the global electric buses market will be worth USD 500bn by 2028[1]. "The advancement of this market segment will deliver multiple benefits. Electric buses are quiet and do not emit air pollution, significantly improving living conditions in cities. Another argument is how buses are driven in urban traffic," says Michał Maćkowiak, the project leader at RAFAKO S.A. "Public transport vehicles make frequent stops. Meanwhile, the majority of buses are powered by combustion engines, which suffer most wear and tear and consume most fuel when starting up. Electric motors are much more efficient in that respect and faster. They also enable energy recovery during braking and allow smooth jerk-free acceleration over the entire speed range, which makes electric buses more comfortable."
An important advantage of electric buses in public transport is that they help cut reliance on global oil prices.
"Even minor unrest in the Middle East or Russia may cause a sharp spike in oil prices, inevitably translating into higher prices of diesel and gasoline fuels. This presents a major challenge for public transport carriers, as their business may go from boom to bust within just weeks," Mr Maćkowiak explains.
"There is widespread debate in Poland over the costs and environmental footprint of energy used to power electric vehicles, but recent proposals to significantly bring down the prices of electricity for households and charging electric vehicles at night could spur interest in such cars."
From boilers to buses
RAFAKO is a globally recognised manufacturer of steam generators and equipment for power, combined heat and power and incineration plants. And power is only a small step away from electric. RAFAKO has always been tracking new market trends and innovative projects in its core business segment, while opting for environmentally-friendly solutions. The company has been evolving and searching for new growth directions, preferably linked to power generation.
It has never operated in the automotive market, but having closely watched the electric mobility trends for a couple of years, the Management Board has resolved to set up a unit and then an entire team responsible for the e-bus project. Built for two years now, the team
consists of IT, electronics and mechanical engineering specialists with extensive experience in the automotive and transport markets. Over the past two years, RAFAKO has carried out in-depth research of the bus market and forged relationships with design and research firms as well as key automotive manufacturers.
"The history of business tells us such turnabouts are nothing unusual. The communication technology giant Nokia was created through the merger of a paper mill, a rubber factory and a cable producer[2]," notes Mr Maćkowiak.
Our interest in electric buses was chiefly prompted by growing demand for this type of products and the continued market expansion that has been seen recently, both in terms of demand and available technologies. Manufacturers are plentiful, but so is demand, with both the leaders and other players, including RAFAKO, having an opportunity to ride the growth wave, where securing the first contracts and credentials is key.
Therefore, the company is monitoring and analysing demand from this new, rapidly growing market, while working to establish contacts with municipalities to pave the way for potential partnerships in identifying market requirements and bus testing, having already signed letters of intent with several interested municipalities.
"Our project has numerous advantages, the most important one being that it is made from scratch and not as an adaptation of a combustion-engine-powered vehicles. Our solution meets all requirements of an electric drivetrain and is in line with the latest global trends, making the vehicles capable of meeting exacting technical standards and high customer expectations," comments Michał Maćkowiak.
At the same time, RAFAKO employs proven and reliable solutions to make sure RAFAKO brand is associated with premium quality and robust safety standards.
In a few months, three prototypes with appropriate market configurations will be ready for testing in various traffic conditions, including a school bus version being an alternative to the old-type vehicles used to transport schoolchildren.
"The field trials will allow us to select the optimum drive and battery parameters, analyse the power management software, maximise performance and reduce power consumption. The design work being now practically in a final phase, I cannot wait when the RAFAKO-branded bus hits the road," says Michał Maćkowiak.
---
[1] https://www.researchandmarkets.com/research/6b8td9/electric_buses
[2] https://pl.wikipedia.org/wiki/Nokia
SEE ALL