komunikat-prasowy
3rd RAFAKO Half Marthon Racibórz
28 august 2017
The 3 rd RAFAKO Half Marathon Racibórz is over. It wa also the 3rd Polish Championship of Power Engineering Branch in Half Marathon and RAFAKO Cup. RIders of Rafako Orbea MTB Team took part in charity run for little Michał, who received an MTB Team jersey.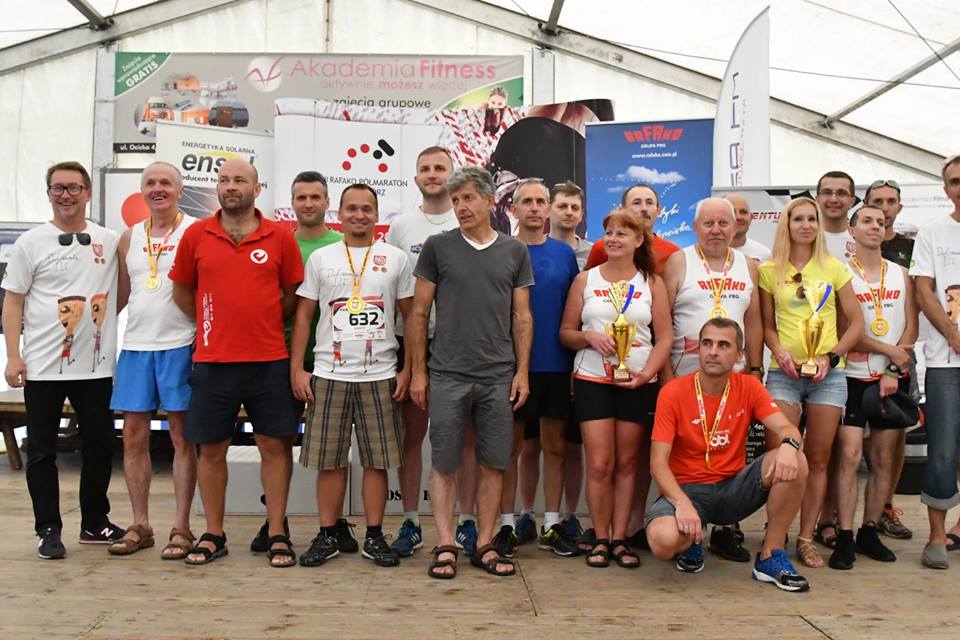 Results:
Power Engineering Championship - Teams:
1. Energetyka Solarna Ensol
2. RAFAKO
3. JB Energetyka Grupa Azoty ZAK
4. PGE GIEK Elektrownia Opole
5. PGE GIEK Elektrownia Turów
6. Tauron.
Power Engineering Championship - Women:
1. Woskowska Magdalena – RAFAKO
2. Lampa Ewa – Energoprojekt Katowice
3. Glinkowska Małgorzata - Ethosynergy Lubliniec
4. Wiśniewska Bożena - Tauron
5. Walkowiak Karolina – PGNIG Termika
6. Sobczyk Gabriela – RAFAKO
Power Engineering Championship - Men under 45:
1. Ploch Jakub – Zarmen Hutmaszprojekt
2. Firlej Dariusz – Energetyka Solarna Ensol
3. Kapela Marek – Ethosenergy Lubliniec
4. Glinkowski Jarosław – ZE PAK
5. Zieliński Marcin – PGE GIEK, oddział Elektrownia Opole
6. Seweryn Jacek – ZRE Katowice
Power Engineering Championship - Men over 45:
1.Grzesik Andrzej – JB Energetyka Grupa Azoty ZAK
2. Rębisz Mariusz – Energetyka Solarna Ensol
3. Wilczek Jan – RAFAKO
4. Bulenda Grzegorz – RAFAKO
5. Węglarz Czesław - JB Energetyka Grupa Azoty ZAK
6. Szot Andrzej – Tauron
RAFAKO Cup - Women:
1. Woskowska Magdalena
2. Gabriela Sobczyk
RAFAKO Cup - Men:
1. Klinik Paweł
2. Wilczek Jan
3. Bulenda Grzegorz
4. Jeremicz Grzegoirz
5. Szwed Sławomir
6. Raran Ryszard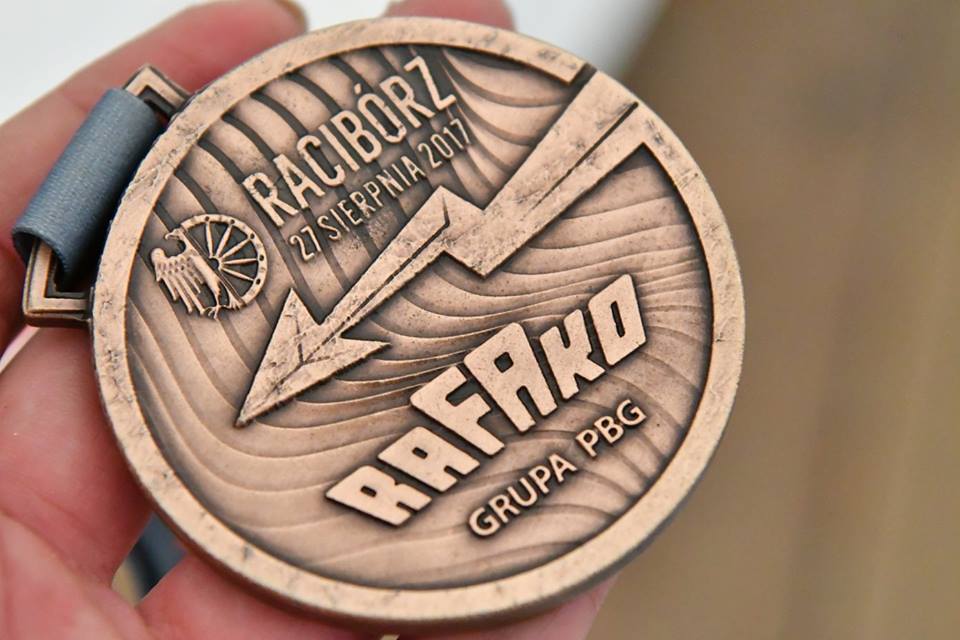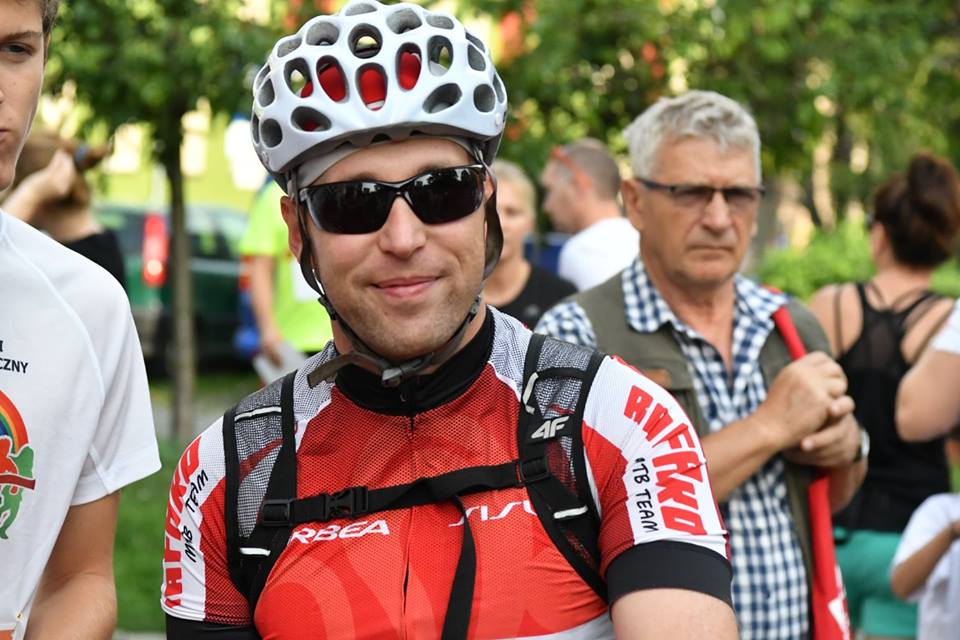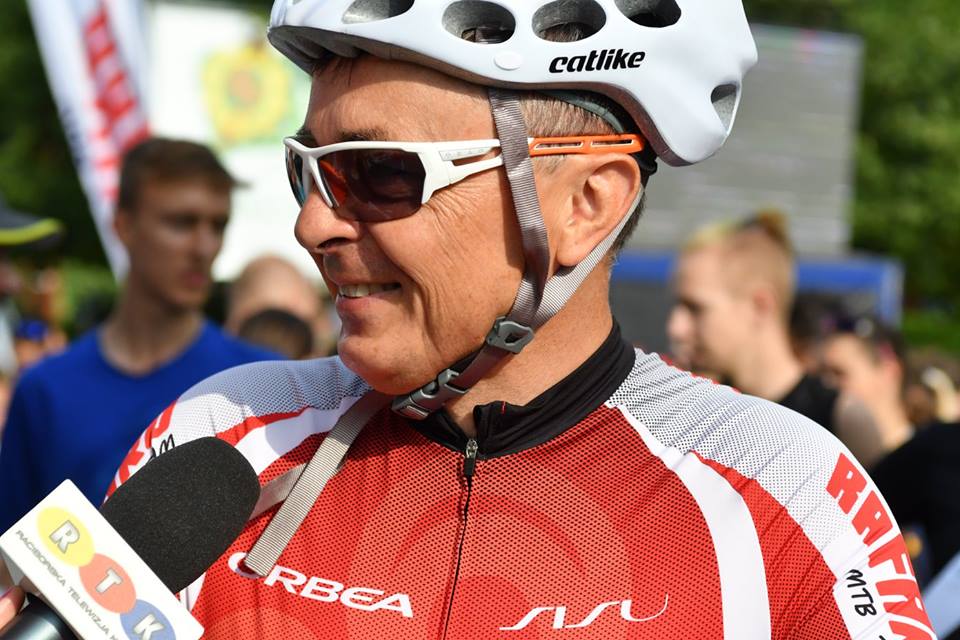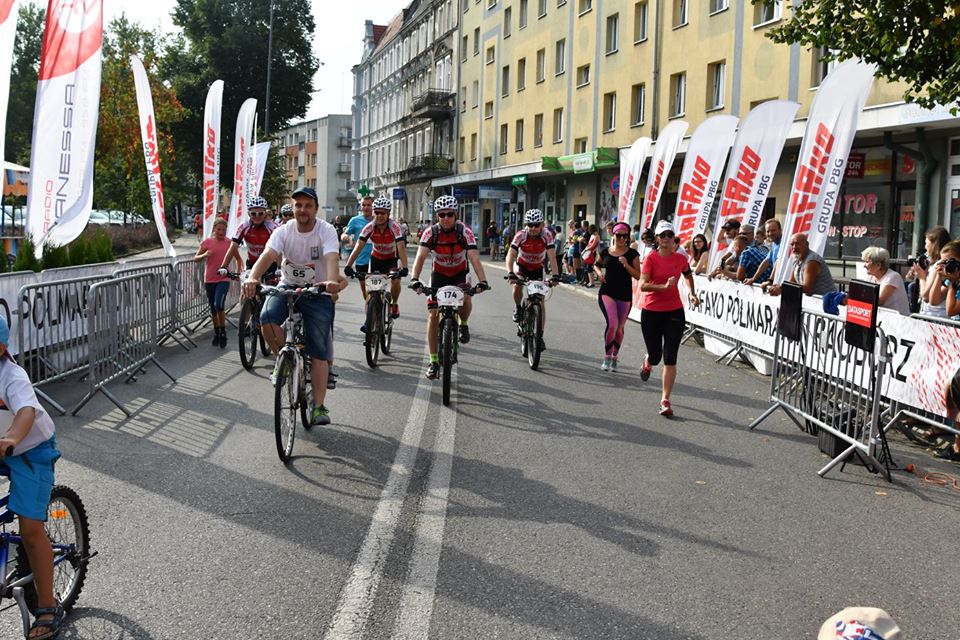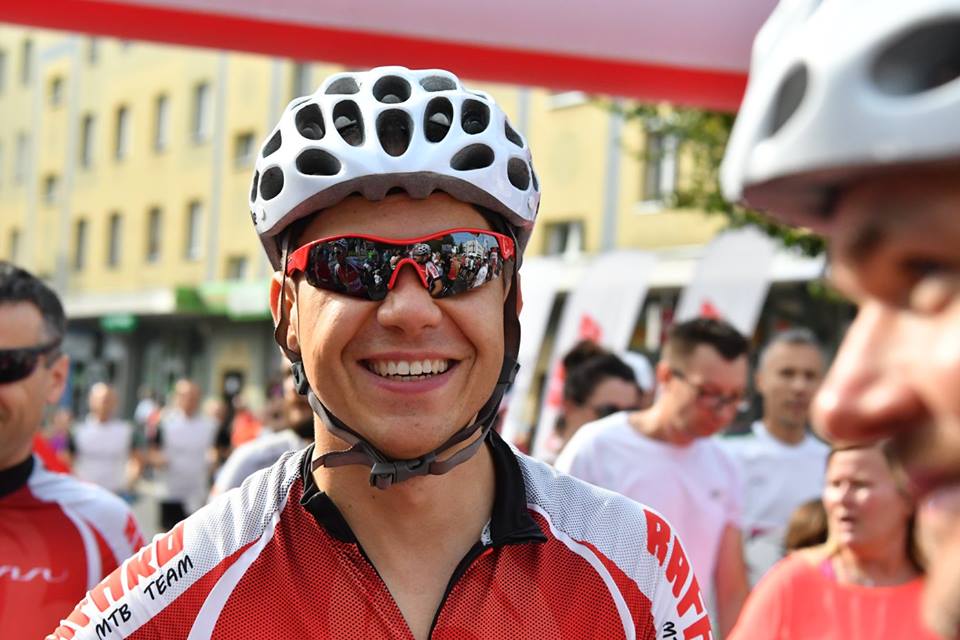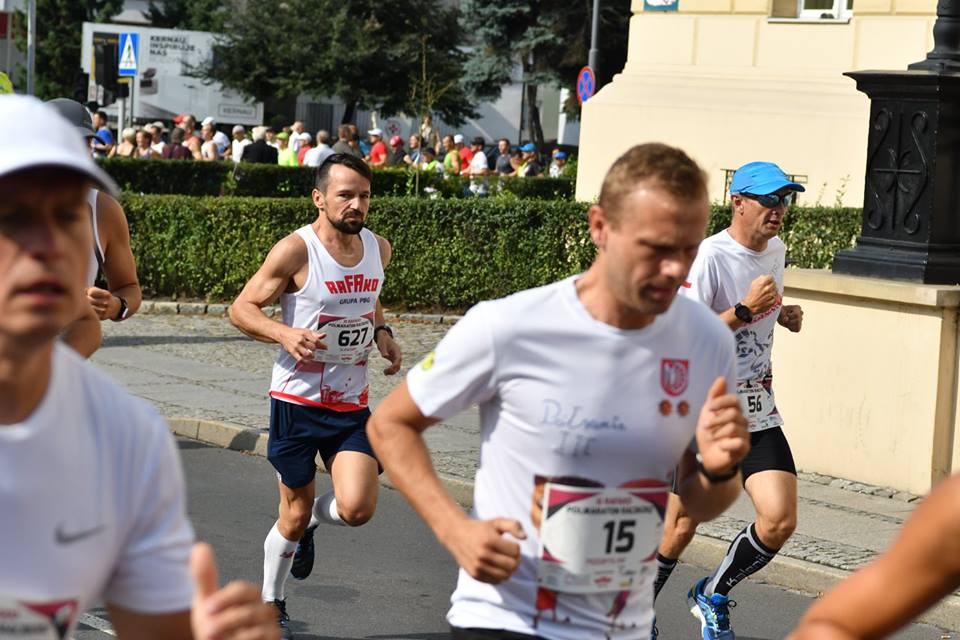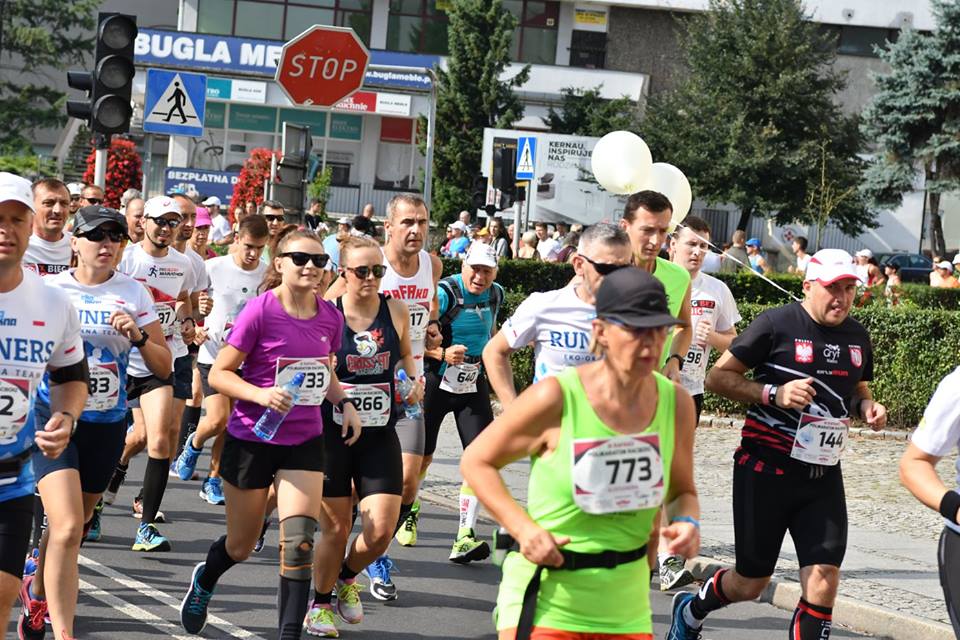 « WSTECZ