Aktualność
RAFAKO and ARP agreement on Ebus
17 january 2020
Agreement between RAFAKO S.A. and the Industrial Development Agency on cooperation in selling RAFAKO E-Bus
On 16th of January 2020 RAFAKO S.A. signed an agreement with the Industrial Development Agency (ARP), specifying the rules of cooperation leading to the sale of a separated part of the enterprise or shares in the share capital of RAFAKO E-Bus.
In the agreement RAFAKO granted the exclusivity to negotiate and make transaction with ARP until 30th of June 2020.
In mid-October last year, RAFAKO decided to establish a branch in Solec Kujawski, dealing with R&D, production and sales of electric vehicles.
More: https://e-bus.rafako.com.pl/
.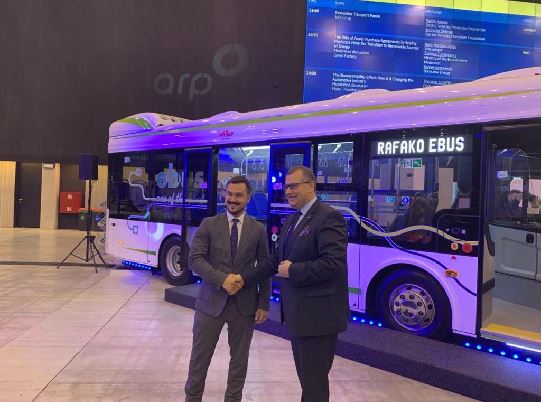 « WSTECZ