Contracts / Realisation
First Block synchronization at Jaworzno
2 january 2020
On December 31, 2019, the first synchronization of Supercritical Block 910 at the Jaworzno Power Plant with the National Power Network was carried out.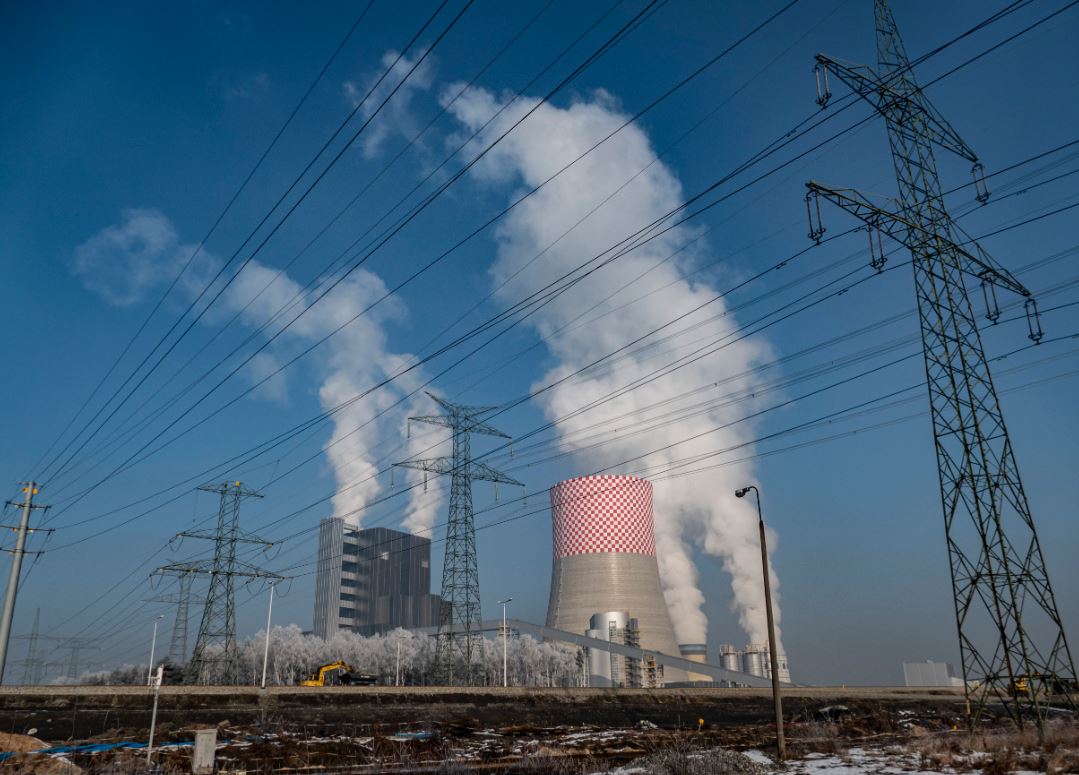 The construction of a 910 MW supercritical block is realised for Nowe Jaworzno, Tauron Group. The synchronization was preceded by the first ignition of the boiler and the blowing procedure. Currently, the start-up of the Block has entered the regulation and optimization phase.
- Firing up the boiler was the entry into the hot comissioning of the block, the finale of this process was the synchronization of the block with the National Power System. Its successful performance is another, after the boiler pressure test, proof that the 910 MW unit is being properly implemented. - says Łukasz Zimnoch, spokesperson of TAURON Polska Energia.
« WSTECZ