ABOUT US
Research & Development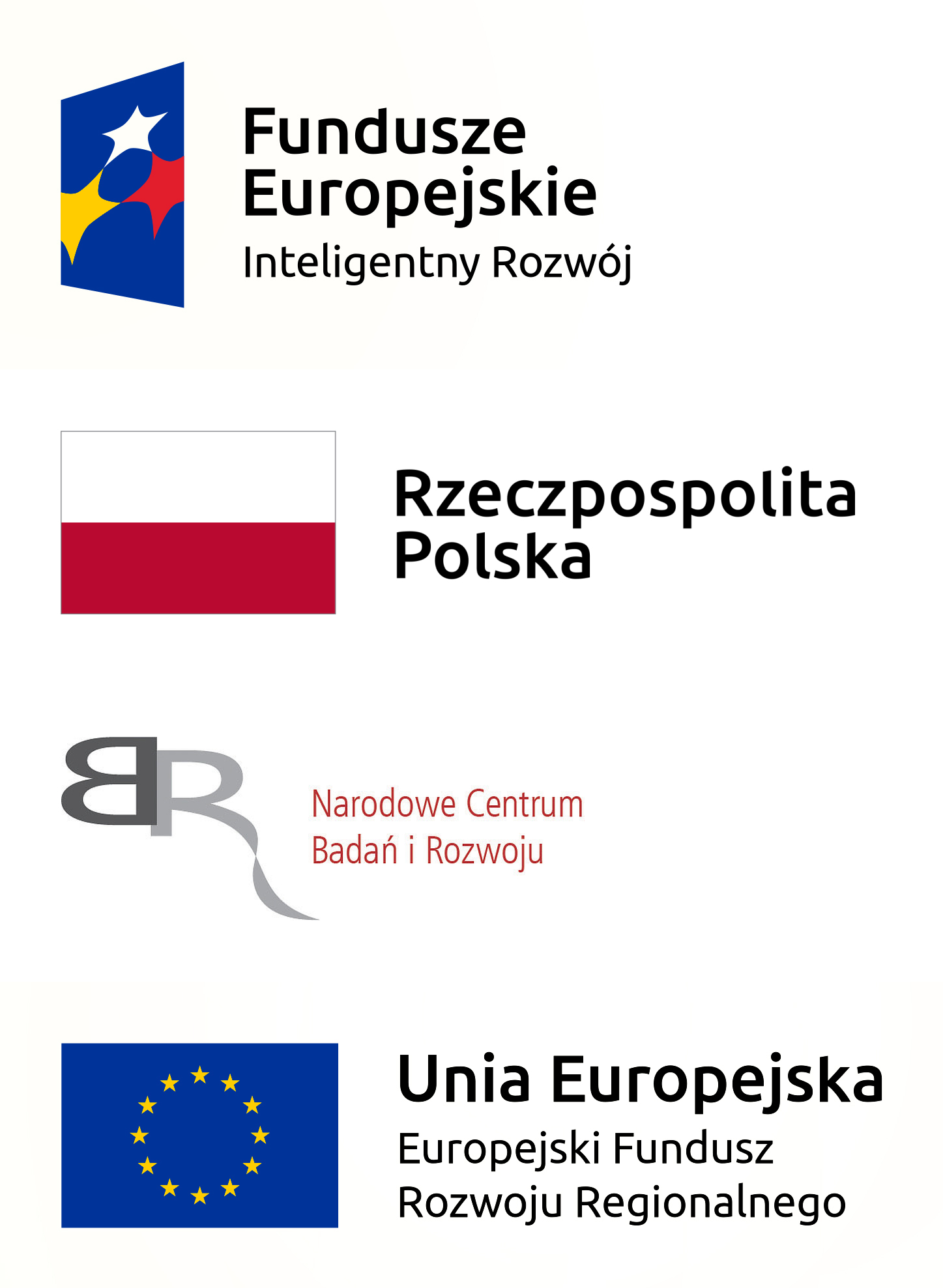 As the largest European manufacturer of boilers and environment protection equipment - we are obliged to care about development of new and modernization of existing products and technologies. Particular attention to the development foreseen in the long-term investment strategy and a group of top specialists allow us to search for new ideas and create innovative solutions.
Our R&D activity is carried out in close cooperation with a number of scientific institutions, including Wroclaw University of Technology, Silesian University of Technology, Academy of Mining and Metallurgy in Cracow, Institute of Fluid Flow Machinery, Polish Academy of Sciences in Gdansk.
RAFAKO projects are focused on several tasks, i.e. development of boiler technology and environment protection equipment such as flue gas desulphurization plants (FGD) and NOx reduction plants (including SCR), as well as modernization of dust removal equipment.
RAFAKO innovative activities are financed both by its own and public funds. Public grants are obtained through active participation in the national and EU research and development programs.